About Long Beach
Long Beach, known as the Waterfront Center of Southern California, was first settled in 1784 by Manuel Nieto as part of a large, Spanish land grant. Since the eighteenth century Long Beach has blossomed into the sixth largest city in California, and the thirty-sixth largest city in the nation. Over time it has developed into a pop culture delight for southern California. With the hottest, and most diverse night life, Long Beach is just heating up when the sun goes down! Want a Latin flare, or some sultry jazz? Maybe a bit of Rock n' Roll? This eclectic city has got you covered by way of night clubs. If you fancy a night of pool, shuffleboard, and big screen t.v.'s, you may want to hit up the ever popular Acapulco Inn. Or hang ten at the hottest new joint on the block overlooking the beautiful Rainbow Harbor, Mai Tai Bar. Take a walk, or bike, or roll along the pleasant shores of Long Beach and experience Long Beach Performing Arts Center, Long Beach Symphony Orchestra, Long Beach Opera and International City Theater just minutes away. This city is practically brimming with culture. Five and a half miles of beach spread allows for swimming, jet skiing, wind surfing, kayaking, and boating. Take a peek at Wheel Fun Rentals for your surreys, Choppers, Quad Sports, Deuce Coupes, tandems and cruiser needs. Long Beach also houses a huge variety of restaurants. From chic and unique to mom and pops diner, this beautiful city seems to satisfy every craving. And last, but definitely not least, Long beach is centrally located for easy access to attractions such as Catalina Island, Disney Land, Universal Studio's and so much more. Whether your looking for a party or a secluded retreat, Long Beach is definitely somewhere that you want to be!
Long Beach News & Articles
Events in Long Beach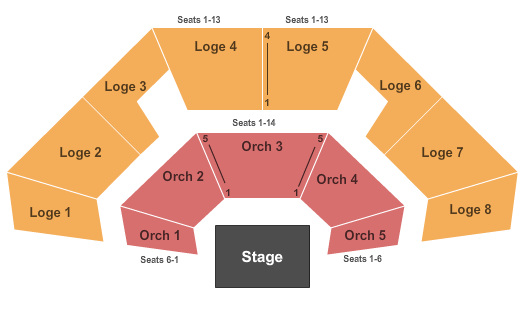 International City Theatre: The Price
on Thursday, 23 May, 8:00 PM
at
Beverly O'Neill Theater - Long Beach Convention Center
Find Tickets
Grease Inspired Beer Festival
Grease Lightning Beer Festival Coming to the Queen Mary on May 25th 6:30pm-10pm ($39 tickets until May 7th) Join us for the Grease Lightning Beer Festival as we take over the Queen Mary for a beer and music expeirence inspired by the hit movie. Party alongside other
The Long Beach Yoga Festival
Say namaste at The Pike Outlets every last Sunday of the month offering 6 yoga classes, 40+ vendors in our Mindful Market, vegan street food and drinks and kids village activities. Get your free virtual goodie bag delivered directly to your inbox when you RSVP for The L
Love Boat-Marriage Cruise
**CLICK "SELECT A TIME" TO PURCHASE TICKETS** (DECEMBER 2ND IS THE LAST DAY TO HOLD YOUR SPOT FOR THE CRUISE HAPPENING JUNE 7TH-10TH)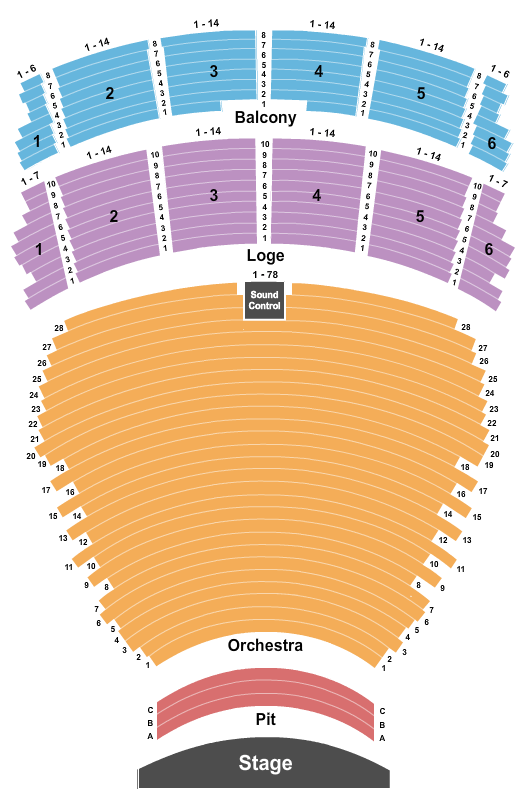 Long Beach Symphony: Eckart Preu - Beethoven's Ninth
on Saturday, 8 Jun, 8:00 PM
at
Terrace Theater - Long Beach Convention Center
Find Tickets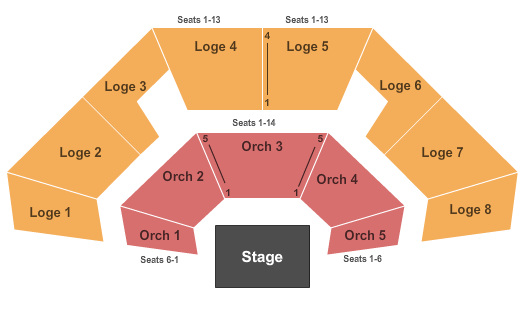 International City Theatre: Bestseller
on Wednesday, 12 Jun, 8:00 PM
at
Beverly O'Neill Theater - Long Beach Convention Center
Find Tickets
The Dwarves
Matinee Show featuring: The Dwarves The Crowd Decent Criminal Meow Twins Richard Scary Sunday July 7th 2pm $15 adv, $18 dos
2019 Kids Fishing Rodeo - Free for all! Families welcome!
Total FREE event for the families: EVERYONE can fish - raffle prizes and awards are for kids under 16. Sponsors are: Southern California Tuna Club Deep Blue Scuba & Swim center Fred Hall Fishing Alfredos Beach Club Calif Dept of Fish  & Wildlife Long Beach State Marine
Long Beach Vegan Festival
on Saturday, 3 Aug, 11:00 AM
at
The Pike Outlets/
Find Tickets
For More Information, Visit lbveganfest.com We love music, and we love food! Aaaand, because we love animals, we love VEGAN food. Come celebrate the 4th Annual Long Beach Vegan Festival with us and enjoy some delicious vegan fare, live music, chili cook off, fun acti
32nd Annual Long Beach Jazz Festival - Friday
on Friday, 9 Aug, 6:00 PM
at
Rainbow Lagoon Park
Find Tickets
3 day Jazz Festival in beautiful downtown Long Beach