Father's Day in Long Beach has a lot to offer for the weekend. Take dad to dinner, a Father's Day brunch or one of the many events going on in Long Beach for Father's Day 2019. Be sure to check out the local Long Beach California restaurant guide on 562area.com to find the perfect place to take dad to dinner for Father's Day weekend.
Things to Do for Father's Day in Long Beach 2019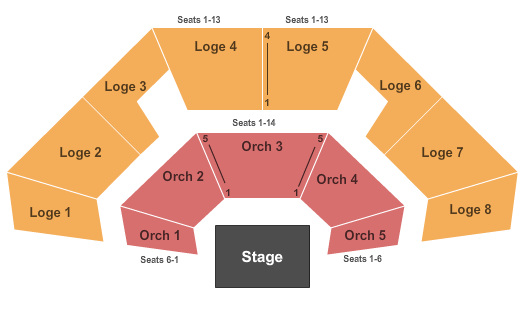 International City Theatre: Bestseller
on 8:00 PM
at Beverly O'Neill Theater - Long Beach Convention Center
2018 Father's Day
"BE COURAGEOUS"!
on Friday, 15 Jun, 2018 10:00 AM
at Long Beach
Talks and Interviews: Learn practical ways to face present and future challenges with courage.
8th Honor Our Fathers Awards Scholarship Breakfast
on Saturday, 16 Jun, 2018 12:00 PM
at Carson Community Center
PHI BETA SIGMA FRATERNITYThe members of Phi Beta Sigma are the Fraternity's most valuable resource and strength.
Father's Day Pie Making Class
This time it's about celebrating the men in your life!  Bring your dad, brother, husband, or friend and our bakers will teach you to make a pie from scratch (your choice of Dutch Apple or Whiskey Peach)